Your trusted Provider for the best gaming experience! No account registration process & No additional checkout fees
How it works
MMO Provider
MMOprovider (Netherlands, Europe based) is one of the most trusted and user-friendly webshops around gaming buying & selling services. MMOprovider is a venue that allows you to purchase services for various games such as World of Warcraft, Lost Ark & New World. We have a huge number of different kinds of services, for example, on this website you will be able to buy and sell your Gold/Coins, Game Accounts, and boosting services. The services we offer are of very high quality. We are known for our exceptional delivery speed, proper communication, and great customer reviews. One of our main highlights might be our amazing game account stock. For games such as WoW, Lost Ark & New World we have over 800(!) accounts available. Our main priority is offering WoW services. These services are provided for various WoW Versions, such as WoW Classic, WoW Dragonflight, and many different kinds of WoW Private servers ( over 15! ) You may notice that we update our services every day in terms of price updates as well as newly added gaming accounts. We also supply a huge number of WoW, Lost Ark & New World Gold. The reason why our delivery speed is very fast is because of our excellent and dedicated team. A third service in our shop is our boosting services. We can play on your gaming avatar to do whatever you want us to do. A few examples are Powerleveling, Professions, PVP boosts, and reputation grind. This boosting service is not limited to WoW, as we also provide these services for New World & Lost Ark, the brand new MMOs launched back in 2021 & 2022 respectively.
We are a highly-rated transparent company that aims to boost your gameplay in any possible way. Please keep in mind that we are in no way affiliated with Blizzard Entertainment or Amazon Games, the rightful and intellectual owners of World of Warcraft and New World respectively, so we claim no ownership of any trademarks, Copyright and neither should you as a potential customer.
We are also known for our smooth checkout system, you do not have to sign up to our webshop to make an order. Instead, the order process will take less than 2 minutes without any kind of verification.
With over 1950 reviews and feedback on several gaming forums, MMOprovider is going to make sure that you won't be disappointed!
View our reviews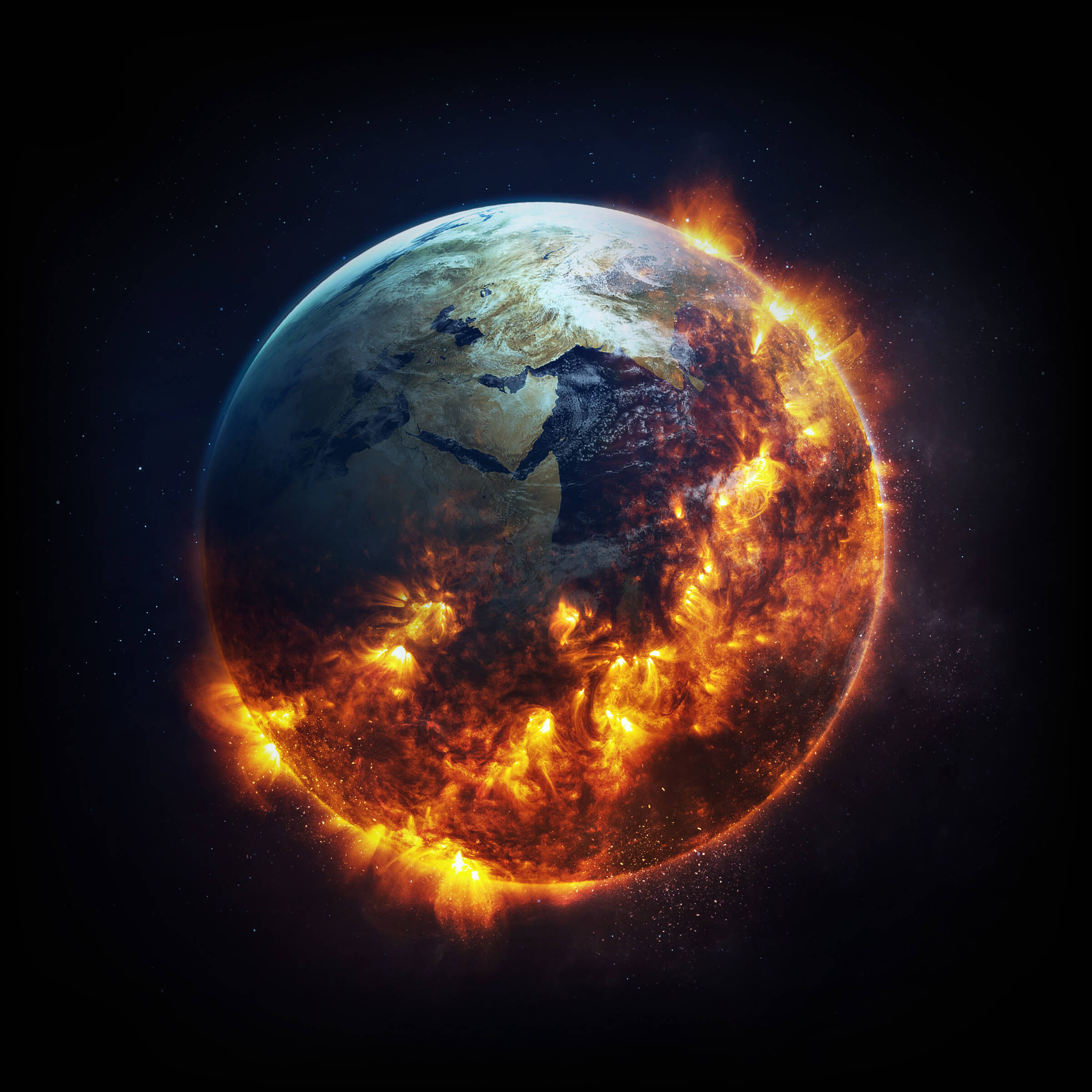 Competative Prices & No Transaction fees

We want to make sure that you get what you paid for. Our prices are very reasonable and discounts will be applied to long-term customers! Unlike most other websites, MMOprovider does not charge you with extra costs upon using payment methods like PayPal.

Buyer's protection

Did a motherf*cker steal/hack your recently purchased gaming account? Don't worry, we got you covered! MMOprovider grants you a Lifetime Warranty on your purchased account. Please read our ToS and Warranty Policy for more information.

Trusted

With over 2050 reviews & trade feedback on EpicNPC, Ownedcore, and Trustpilot. MMOprovider is one of the most trusted websites around the market! Starting back in 2017, we know what we are doing and you do not have to worry about scams.

Avoid the banhammer

We care for you! MMOprovider wants to make sure that your purchases will go as smoothly and safely as possible. We have many delivery options, VPN systems for boosting services, and anti-fraud protection when it comes to game accounts.

Loyalty bonus

Have you been using MMOprovider for a longer period? Don't forget to enjoy the loyalty discounts on all our services! Check our available Coupon codes by reaching out to us

24/7 Service & Smooth Checkout

We want to be there for you. Whenever you have a question, problem, advice, or anything else; you can easily reach us on Skype, Discord, e-mail, or live chat. We work around the clock, 7 days a week.
Quick Checkout! No need to sign up in order to place an order
View our customer reviews
Great guy as always. The website was easy to use and very smooth. Paid and received in under 10 minutes.

KAOTIK_Gaming

Around six transaction, zero problem <3

gavexa

safe trade and super fast

Athanasios Blagkos

Best service! Fast and easy! <3 Lars, you are awesome!

Domitori Akimenko

I hadn't been able to sell my account for a long time, and MMO provider helped me with that. Excellent service, fast feedback, instant payment. I definitely recommend it!

Bogdan Kuzmin

Fast and efficient buyer, the deal went quick and easy

donblimey