The account has been succesfully added to your cart!
view cart
Account information
Faction

Horde

Race

Orc

Class

Rogue

Level

60

Gender

Female

Server

Arugal
Account contains 9 level 60s and 2 mid 50s

Geared level 60 characters ;



Orc female rogue
Troll male hunter
Troll male warrior

All 3 accounts have 300 engineering and epic mount

Remaining characters ;

Level 60 Gnome female warrior

Level 60 Orc male warrior

Level 60 Undead female priest

Level 60 Human female warrior

Level 55 Gnome female mage

Level 60 Human female rogue

Level 54 Human male warrior

Level 60 Gnome female rogue

Random battlenet name

All characters can be transferred to other servers
Claim free gold
Purchasing this account will give you the opportunity to claim 500 gold for FREE!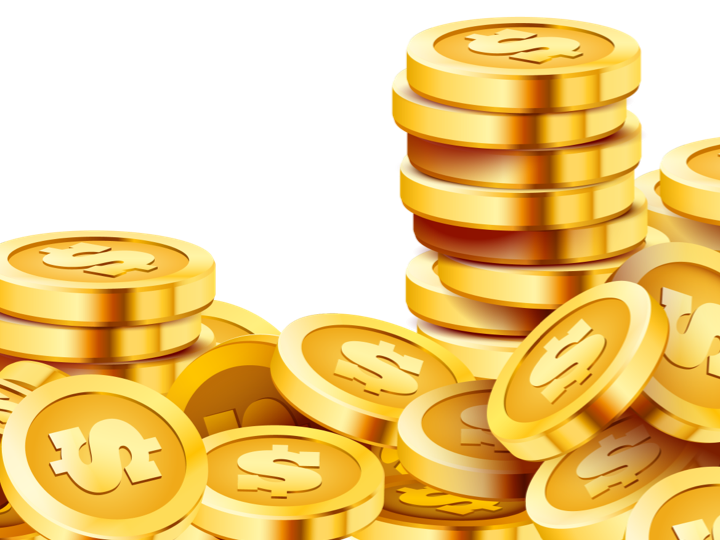 All our accounts come with Lifetime Warranty! Please check our Refund policy for a detailed description
Through our years of experience we make sure these offered accounts are in a good condition and therefore, safe to play.
We have a huge number of accounts in store and we sold thousands of accounts over time. Bookmark us to recieve the latest account updates
Once we confirmed your order, the delivery usually takes place within 5-15 minutes. You will receive the account info in your email inbox.
Each of these accounts come with username, password and associated email & email password.
All our WoW Classic accounts are eligible for server changes, unless it is described on our account description.
Did you recently purchase an account from us? Feel free to turn in your character for store credit or resell it to us whenever you don't like it! Check our ' Store credit program ' for more info
Don't have Paypal? Don't worry! you can checkout with your debit/creditcard through our Paypal Express option or contact us for alternative payment methods.
View our customer reviews
Smoothe,quick and friendly!

Torebrannvall

I purchased an account from these guys and couldn't be happier :) Super friendly live chat and service. Note if you're not in there timezone you may need to wait longer than advertised but it does happen :) I will be back!

Alex

Very nice person. The man knows what he's doing. Have a nice conversation. Nice performance and quick agreement. I am very satisfied. All the best.

Šmoula Šmoulíček

Good communication with seller, fast delivery

Customer

Very friendly, easy to work with and fair pricing!

mt50395

Quick A+ buyer; straightforward and quick sale.

NCCR7M